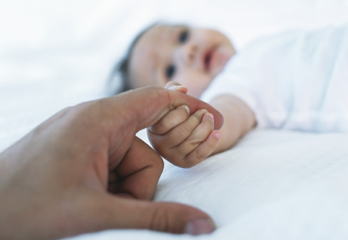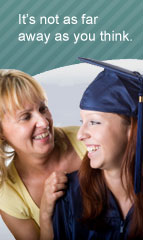 Prepare Now For Your Future
While we are taken with the excitement of life and working to build our families and homes we often forget how quickly the future can arrive. When your child is born you are not thinking about how you will pay for a college education. Then, before you know it, they are applying to Ivy League universities.
Don't be caught by life's important milestones without a financial strategy. Give us a call to start planning for the wonderful future that awaits you!
DuHamel & Associates, helping to plan your financial future.
Do I really need a plan for my financial future? You may feel that your nest egg and estate are too small to warrant a formal financial strategy. However, in today's environment of historic economical, social and political changes your hard earned nest egg and home can lose their value quickly. It is important to have a strategy in place before turmoil strikes. Knowing where you are going will help stabilize your emotional reaction to a changing world. A good plan will also help you increase and preserve your wealth to provide for your children and grandchildren.
At DuHamel & Associates we spend countless hours scouring the markets to find solid financial investment opportunities. We are constantly on the lookout for "fad" investment schemes so we can steer you clear of possible disasters. We are not just a financial advisor but strive to help our clients create a strategic and thoughtful approach to their financial future.
Planning your financial future is not just about finding the right investments. It's also about selecting the right medical, life and other insurance that will protect your assets should disaster strike. It's also about preserving what you have worked so hard to build. This can mean proper structuring to reduce taxes, setting up trusts for your children and grandchildren, etc. We have a wide network of professionals to call on when building your planning team.
Let us start building your financial team now. Call or click here to fill out our planning survey questionnaire to setup an appointment to review your current plan and begin refining it so you don't have to lay awake at night worrying about it.
---