Developing a Financial Stragety For Your Business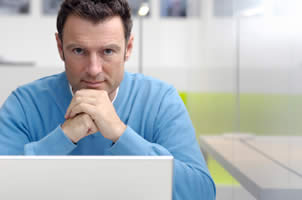 Building and running a business is a task that can be daunting. There are many decisions that need to be made that can substantially influence the financial outcome of your business.  We at DuHamel & Associates have broad experience in the business field. We can act as a member of your management team to help guide your business through challenging economc times. We can also work with you to plan for the well being of your employees and keep you compliant with many of the employee related laws that apply to doing business in California.
In addition to managing the business financial strategy we can help you prepare for unforseen events that may impact your business. From Key Man insurance to Interruption of Business insurance we can guide you in establishing contingency plans for any kind of disaster that may come your way.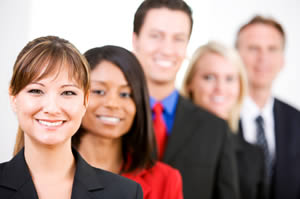 We can work for you, and not be on your payroll. We'll do the shopping for health insurance… each and every year. We'll make sure your retirement plan suits both you and your employees. We'll make recommendations as to whether a PPO or an HMO (or both) is better for your company. We'll show you how a 401k or a SIMPLE plan can enhance your employees benefit package while minimizing your administrative costs. Best of all, we'll be your "troubleshooter" when you have a question or problem.
As a business owner, you also have to balance your personal insurance and investment strategy. Although we focus on employee benefits, our roots lie in "personal planning". We can make sure your business is properly protected with a "funded" Buy-Sell Agreement. We can assist you with making decisions about incorporation and "tax-deferred" retirement planning. We even have the resources to assist you with your estate planning to make sure everything you're working so hard to create goes to your heirs, not the government or our creditors. It's not simple, but we know how to make it understandable.