Welcome to Our Self Service Insurance Application Room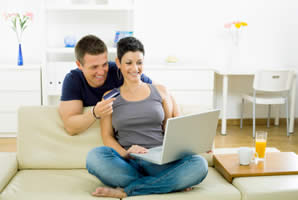 We are striving to make shopping for your insurance as comfortable a possible by allowing you to shop for different types of policies at your leisure in the comfort of your own home. When you find the policy that works for you we can help you through the process of signing up.
To start your shopping journey simply click on one of the links to the left that corresponds to the type of insurance you are shopping for. That will start a series of questions to narrow down the types of policies applicable to your situation.
We now offer Insurance Exchange access in our quoting service.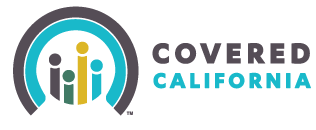 Make sure to look for this option at the bottom of your search form.