Life Insurance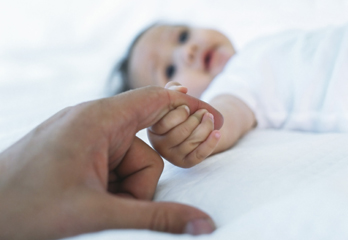 One of the most cost effective ways to protect your children, other dependents and your business from the financial disaster caused by death during your working years is to have a life insurance policy of appropriate value in place. With our population being healthier than ever before and living longer the price of life insurance has become very affordable for just about everyone. Unfortunately, many people either ignore this need or purchase inadequate amounts of coverage leaving their family and/or business to flounder in the event of their untimely death.
It only takes us a few minutes to evaluate your personal need for life insurance and prepare your alternatives. This is an important element in your estate plan and can be accomplished quickly.
Visit our Information Request page and fill out our brief survey form to start the process of establishing proper life insurance coverage or click here to go to our on-line life insurance quote service.